We value our relationships....
We are here to help you with your technology and will find the best solution for you!  We want to build a relationship that will keep you coming back for us to be your trusted technology advisor.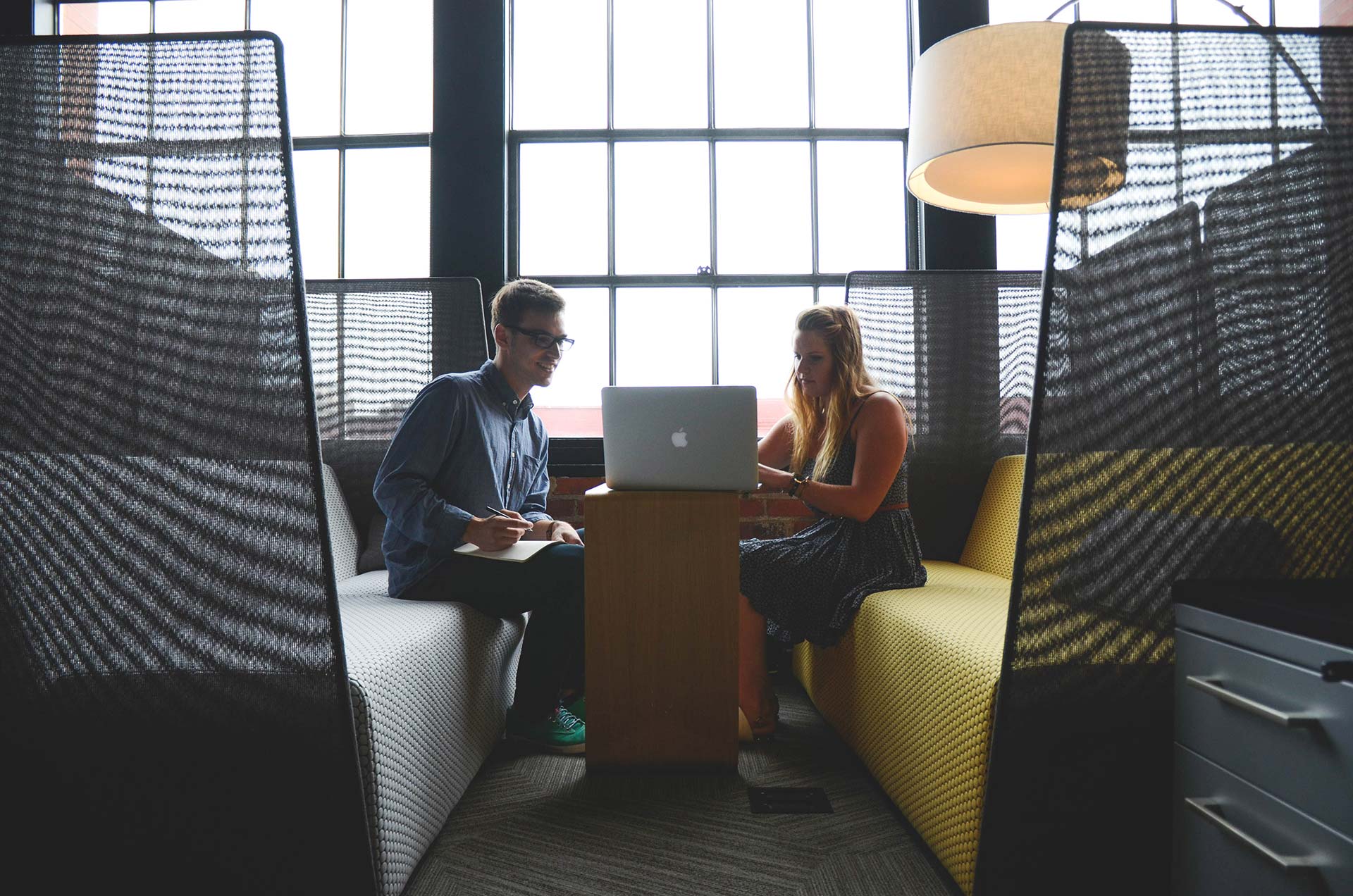 Next Steps...
All great relationships start with a conversation...give us a call at 603-436-6035 to learn how we can help you.