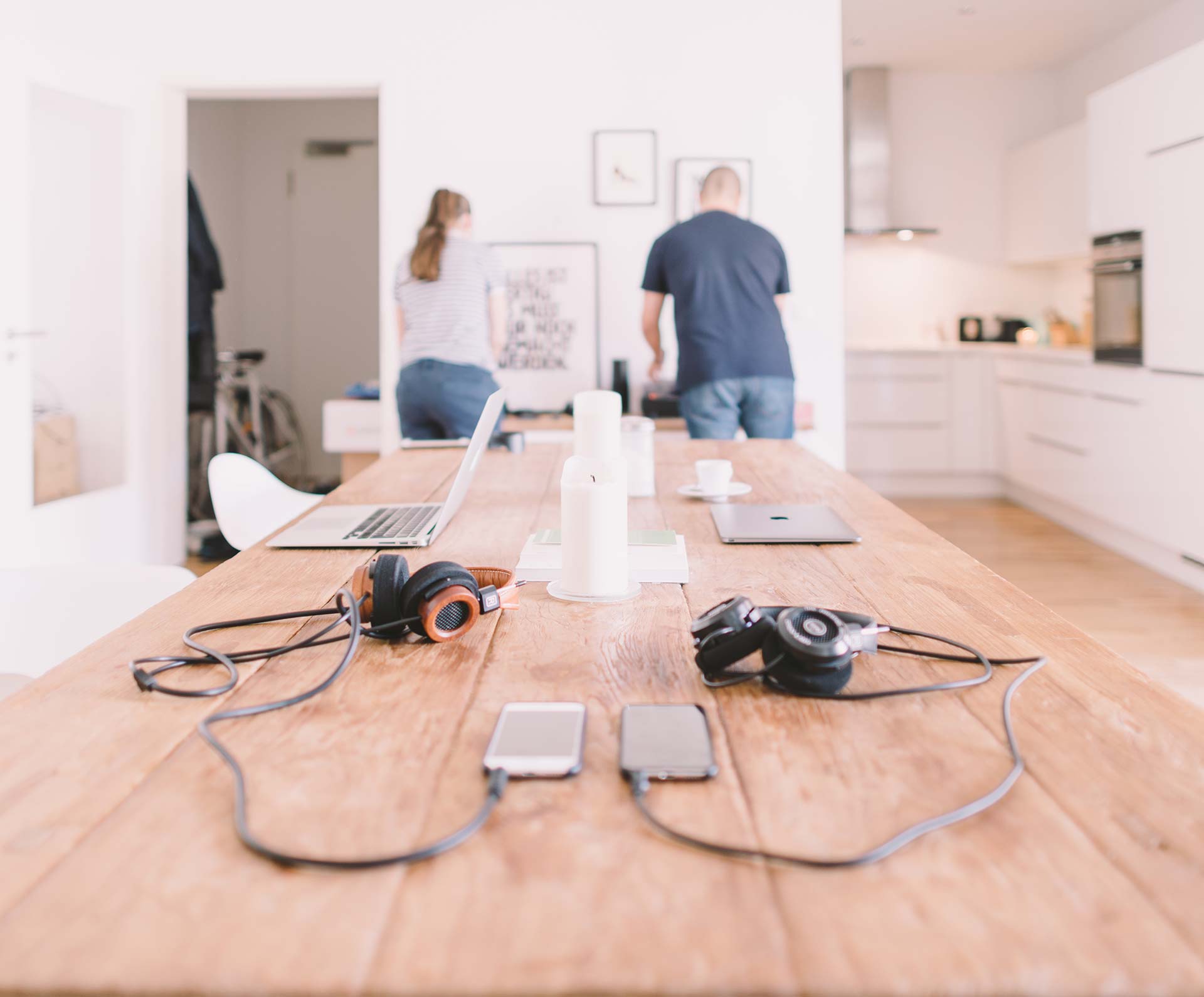 We treat every customer engagement as a unique opportunity.  While we have many well developed solutions we start by first listening to the customer's needs and recommend a solution based on that discussion.  No "cookie cutter" approaches for us!
Since our founding in 1988, we have been proud to serve the businesses and households of the Seacoast area with high quality technology solutions and reliable, personalized service. Our clients have recognized the value of our services by voting us the "Best of the Best" in 21 consecutive years.
Over the years our role has expanded to meet the needs of the small business sector.  We are and have been the area's premiere technology based problem solvers for more than 30 years!
Next Steps...
Give us a call at 603-436-6035 or stop by at 390 Portsmouth Ave, Greenland, NH.  We are open 9 am to 6 pm Monday thru Friday.
Click here is you would like to subscribe to our newsletter: click here