Master IT Solutions
In today's technology dependent society, every company and household should know and rely upon a trusted IT partner with the resources and expertise to deliver consistent results.
Botnay Bay Technology has helped solve a wide variety of technology challenges for more than 30 years. From advanced networking solutions to custom built computers, Botnay Bay Technology will pair the right solution, with the right problem, at the right price every time.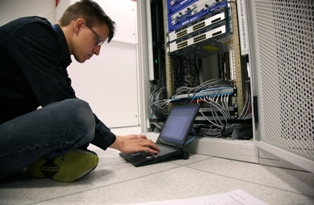 SPECIAL NOTICE
Please call ahead to schedule a time for dropoff or pickup of projects to be sure that we are available to serve you.